Safety initiatives that Topdrill has implemented into the workforce include: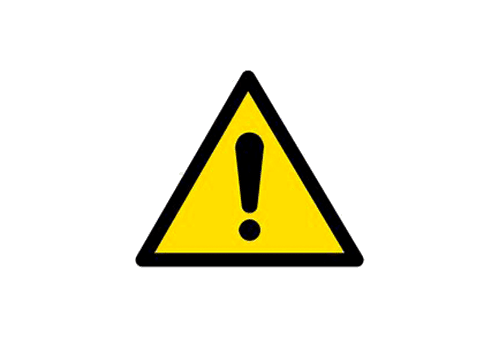 Critical Risk Management
Controlling Critical Risk
CRM is a step change in how we identify and control critical risks. It has one purpose, to help eliminate fatalities at Topdrill.
CRM is designed to ensure that each work area has a clear understanding of what potentially fatal risks are associated with work activities, and ensure there are effective, verified controls in place and to manage those risks.
The process ensures a standardised approach across Topdrill and supports a proactive approach to managing critical risks.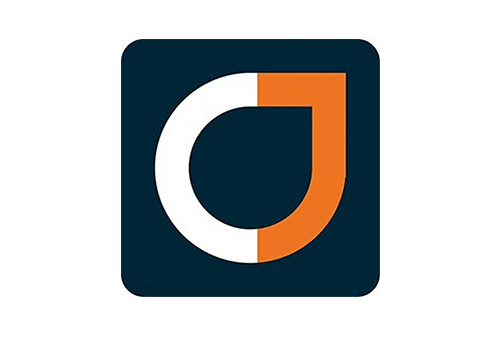 JESI
Journery Management Software
Driving is recognised by Topdrill as one of the most hazardous activities that we do. We have drill crews travelling between rigs and out to remote and isolated locations on a daily basis.
JESI is a digital Journey Management process that enables Topdrill to safeguard their travelling employees, whether they are flying, driving, commuting or travelling between work sites.
JESI allows travellers to create their own journeys, select their mode of transport, create checkpoints and indicate the time of their journey. If checkpoints are missed JESI begins an escalation process that allows management to allocate the appropriate resources to locate the missing person or crew in a timely manner.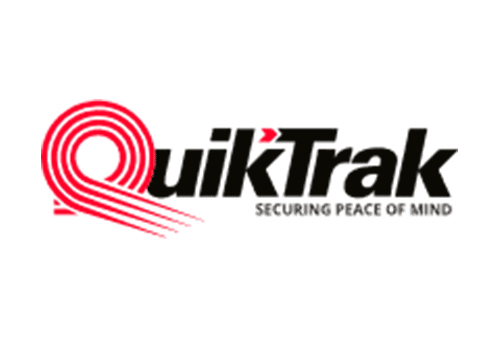 Quik Trak
Digital Vehicle Tracking Software
Quik Trak is a GPS enabled digital vehicle tracking system that is fitted to Topdrill's mobile fleet.
Quik Trak provides vehicle location at any given point in time as well as providing alerts for a pre-determined set of metrics such as overspeed. This allows the Topdrill Management Team to monitor potentially risky driving behaviours of employees and take the appropriate action to modify this behaviour.